Hey guys, so I want this blog to work again. I just deleted my Facebook and I want a place to put my life, and the people of the fashion blogger world are much nicer than those on Facebook hahahaha.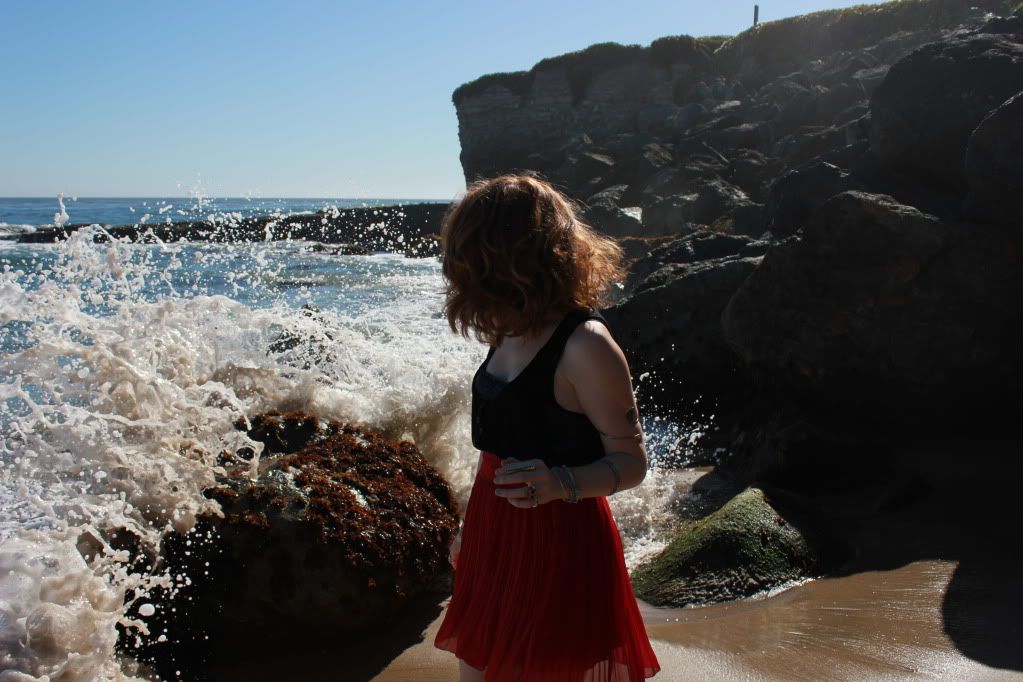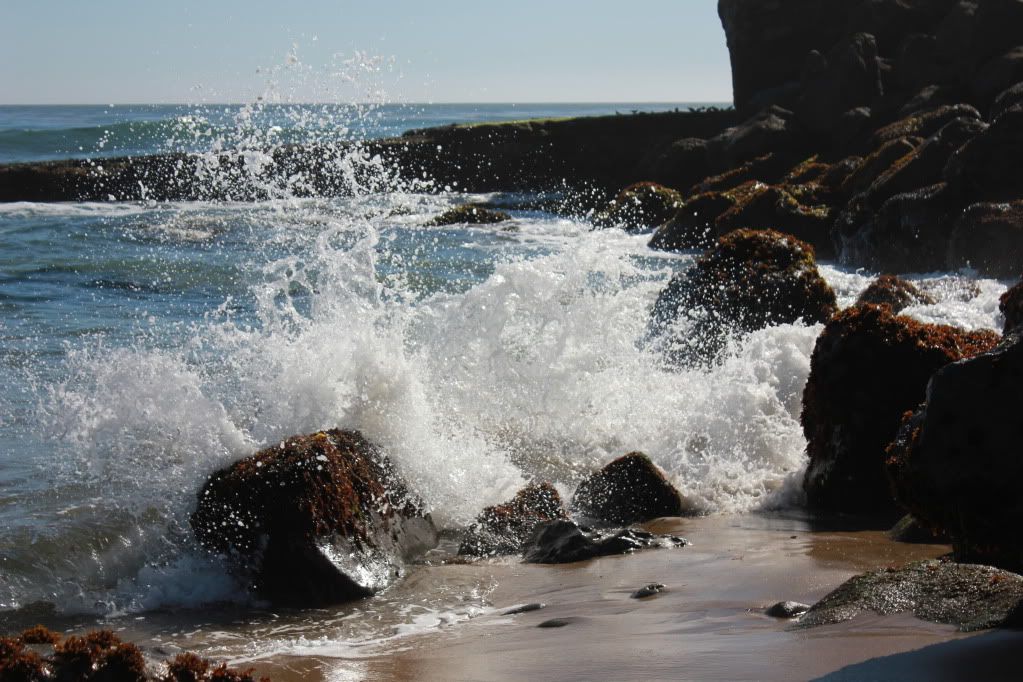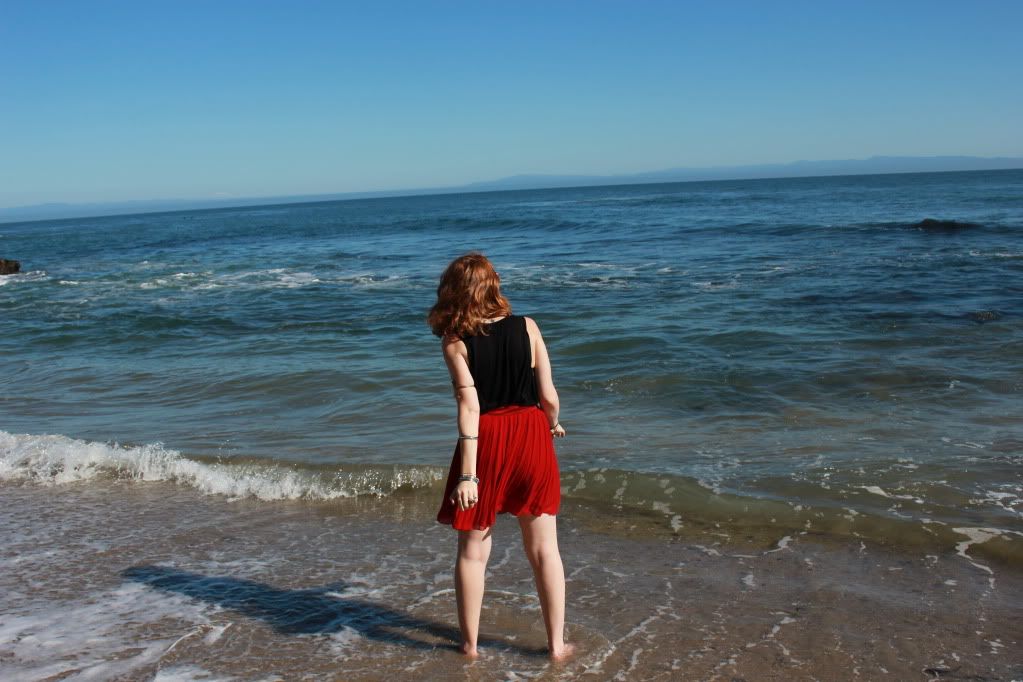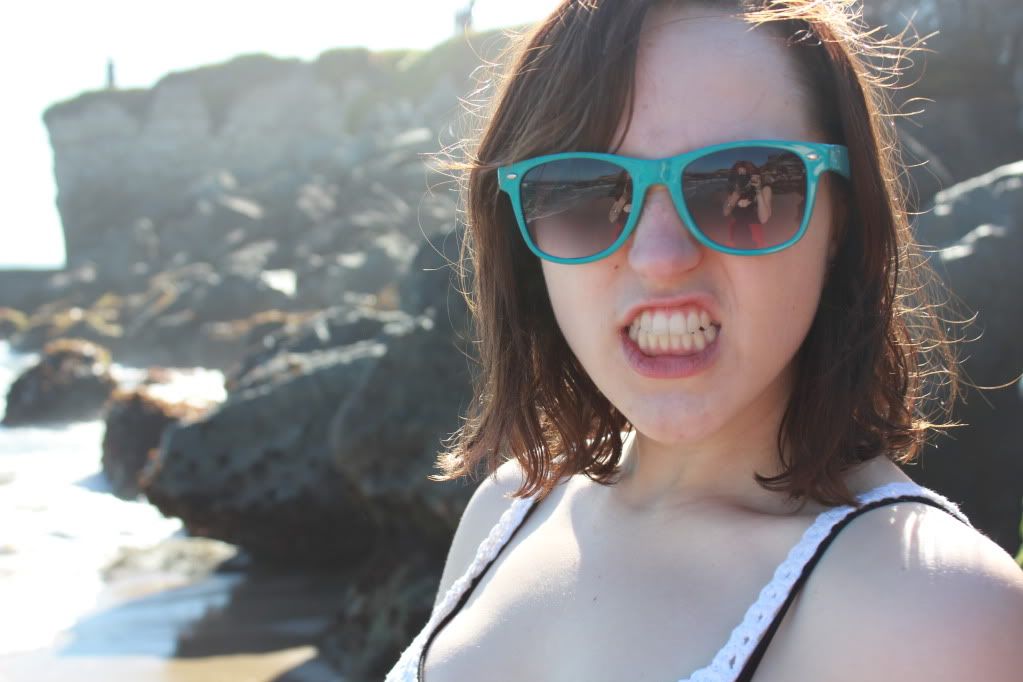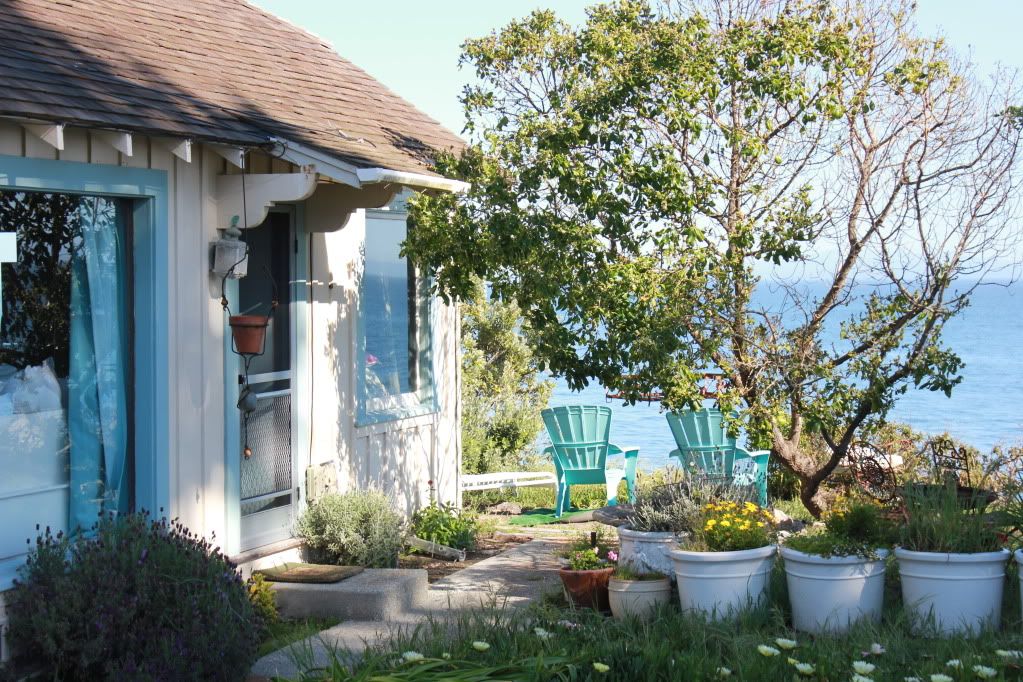 So I am now in the last quarter of my freshman year of college at UC Santa Cruz.
Here are a few pictures of my life lately, me at the beach, my friend Catie, and this BEAUTIFUL cottage that I need to live at.
This is mah babay girl Randi in the meadow.
ANYWAYS how has everyone been? Even though...who knows if anyone will remember me on here. BUT I WILL BE A GOOD BLOGGER NOW! BELIEVE ME.